For our latest timetable, click here =>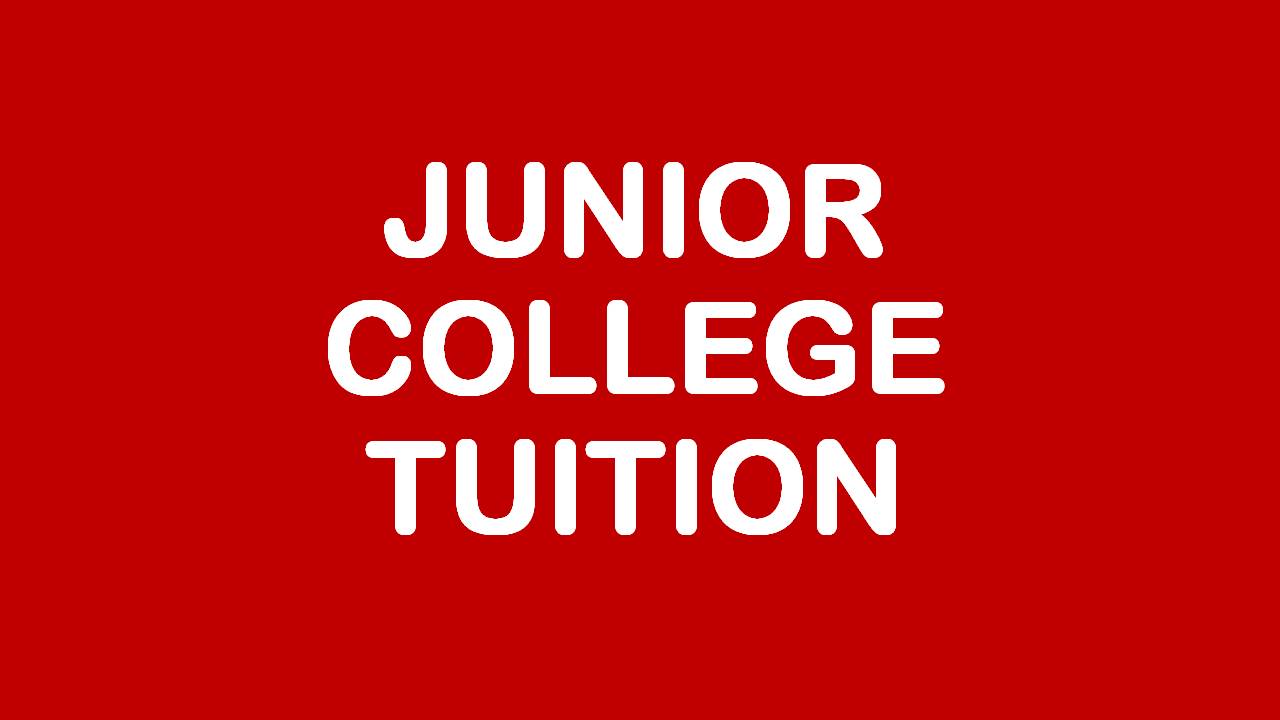 =============================================================
ORIGINAL POST (OUTDATED):
These are sets of H2/H1 Economics model essays, essay outlines or solutions to case studies actually used by students from top JCs to get A's in the A-Level Econs exams, sorted according to topics.
Essay Revision Package:
(1) Price Mechanism & Elasticity; (8 essays); Price: $5.
(2) Firms, Profit Maximization & Market Structure; (abt 55 essays); Price: $25
(3) Market Failure & Government Intervention; (abt 70 essays) Price: $30
(4) Economic Growth & Government Policies; (abt 30 essays) Price: $15
More topics coming soon!
For latest list, click on Econs Revision Package.
To order, call or sms to 97860411. Self-collect at Singapore Learner's office at Bukit Batok Central.