For our latest timetable, click here =>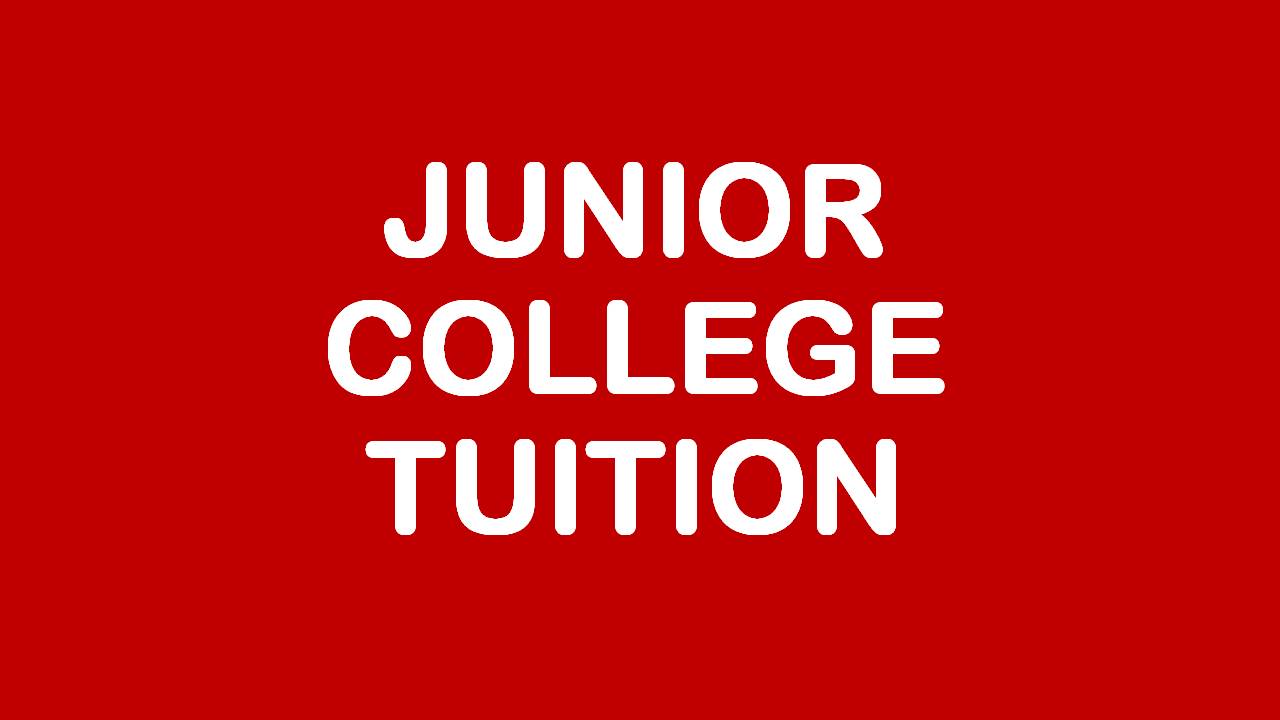 =============================================================
ORIGINAL POST (OUTDATED):
Objective: Intensive Revision or Crash Course for A-Levels or Promos 2013
Focus: Understanding Key Concepts, Essay Writing Skills, Answering Skills & Techniques for Case Studies.
DETAILS:
Location: Blk 627, Bukit Batok Central, #07-640
Investment Amt:  $100 per hr
Available Time Slots:   Mon 4 pm – 7 pm;      Thur 1.30 pm – 4.30 pm.
Tutor(s):
Mr Jay Lim, Masters of International Management, experienced full-time tutor
Mr Ilyasa; M.Ed (NIE), PGDE (NIE), BSc (NUS), A-Level (RJC); ex-sch teacher, full-time tutor (8 years) of PSLE, O and A Level Math and Physics.
For appointment, call or sms to 97860411. Thank you.