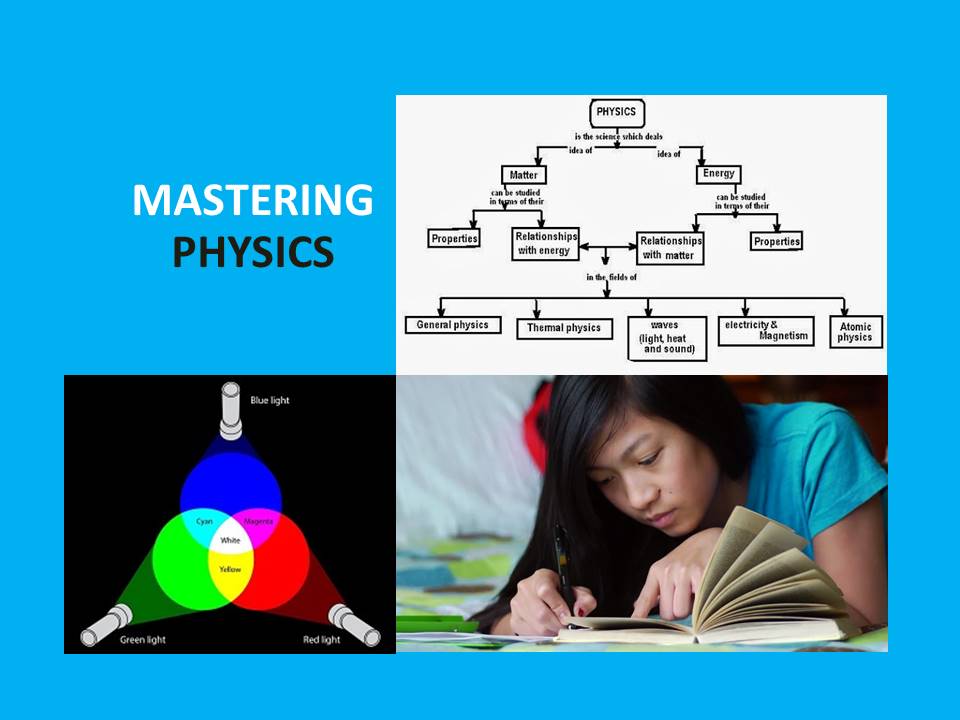 This course will EQUIP students with the necessary skills to MASTER key topics for their IP Year 4 Physics
As it is a VERY IMPORTANT course, we have lined up a 10.5 hr workshop over 6 days to cater to the current Sec 3 students who are eager to prepare for Sec 4 Math.
Start Date: 11 Nov 2017
Days: Saturdays
Dates: 11/11, 18/11, 25/11,  2/12, 9/12, 16/12
Time: 12.00pm to 1.45pm
Location:   Blk 825 Tampines Street 81 #01-48 S(520825).
(Our location is just a 10-min walk from the Tampines West MRT station. Buses that stop along the roads surrounding our location are numbers 8, 15, 23, 46, 69, 118, 291, 293, 513, 518, 554. )
Target Group: Current Y3 IP students who wish to learn more so as to be better prepared for Y4. Sec 3 students are also welcome.
Focus: CONCEPTUAL UNDERSTANDING
Format: Teaching + Worksheets + Discussions
Course Outline:
11/11: Static Electricity (E-Field)
18/11: Current Electricity ( Charge and Current, application of Ohm's law)
25/11: D.C Circuits I ( Finding effective resistance in complex circuits, p.d vs emf) 
2/12: D.C Circuits II (Potential Divider Principle)
9/12: Magnetism V.S Electromagnetism (force, current and direction, Fleming's left and right hand rule)
16/12: Electromagnetic Induction ( CRO and Transformers)
Fee: $420 per student (minimum 2 students)
Note: For 1-1 lesson, fee is $840.
Background of Tutor:
The Tutor is a former Victoria Junior College (Integrated Programme) student. As an alumnus of the IP program, he understands about the struggles of students who are in IP or SAP schools. He is a caring and effective tutor. He has been coaching students for more than 6 years and is much sought after.
TO REGISTER, SMS <STUDENT NAME> , <NovIP4Phy>, <LOCATION> TO 9385 5341 / 9853 0744.
As places are limited, pre-payment is encouraged to confirm your attendance. You can also make cash or cheque payment by visiting the centre at the address above. Do make an appointment by calling the centre at 6789 6198 first.