We would like to wish ALL THE BEST to students getting your O-Level results soon.
However, if you are not satisfied with your results and wish to retake your O-Level exams, do consider joining the Singapore Learner Academy.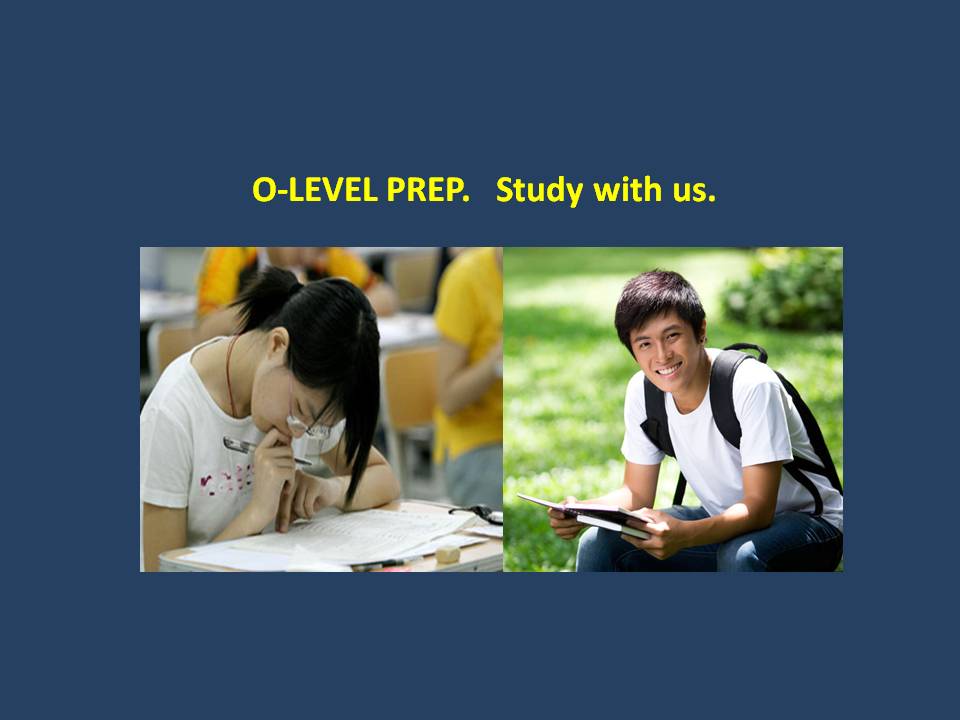 Join the Singapore Learner Academy.
Why Us?
 Dedicated, Qualified and Experienced Teachers.
 You can choose to do ANY number of subjects.
 Fees are paid MONTHLY.
 Availability of Afternoon, Evening, and Night classes.
 Availability of Science Practical Sessions.
 Low class size of up to 9 students only.
 We are at Bukit Batok and Tampines.
By EX-MOE TEACHERS & EXPERIENCED TUTORS
BUKIT BATOK BRANCH:
@ BLK 644, BUKIT BATOK CENTRAL, #01-68. S(650644).
CALL 65694897 OR SMS 98530744 OR 97860411.
TAMPINES BRANCH:
@ Blk 825 Tampines Street 81 #01-48 S(520825)
 Tel: +(65) 67896198, +(65) 93460054 (SMS)