We recognise that every child is different and that children learn in different ways. We are also fully aware that just because we are teaching it doesn't mean that the student is learning. As teaching and learning are very complex processes, we rely on a number of educational principles, approaches and models, such as:
Differentiated Instruction and Learning
Habits of Mind
Teaching for Understanding
The 5-E Instructional Model
The 5-Questions Instructional Model (developed by Singapore Learner)
The Structure of Knowledge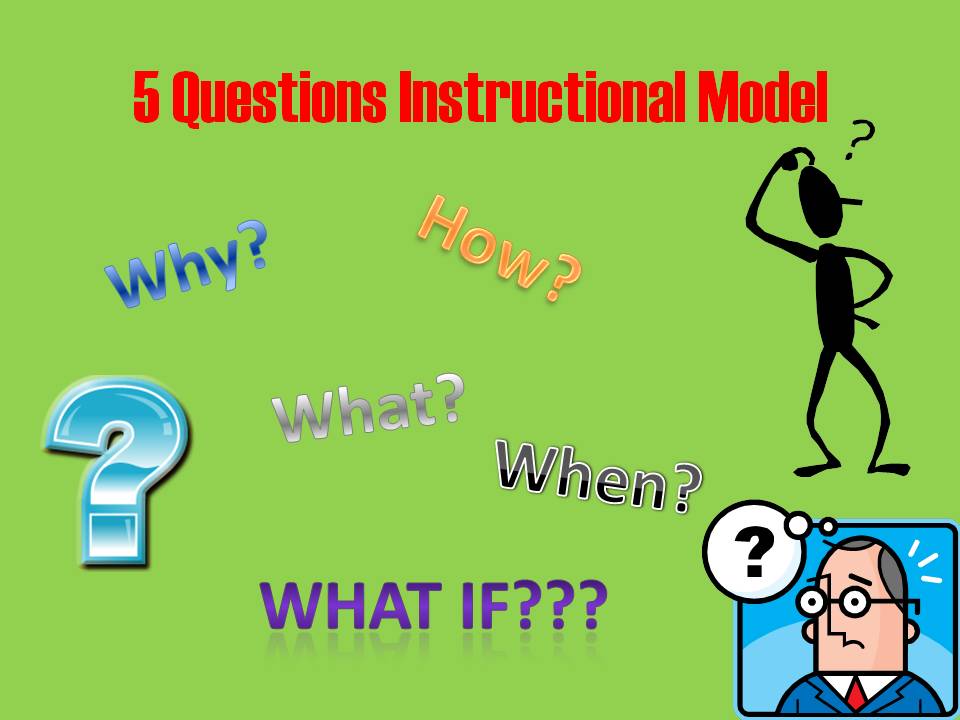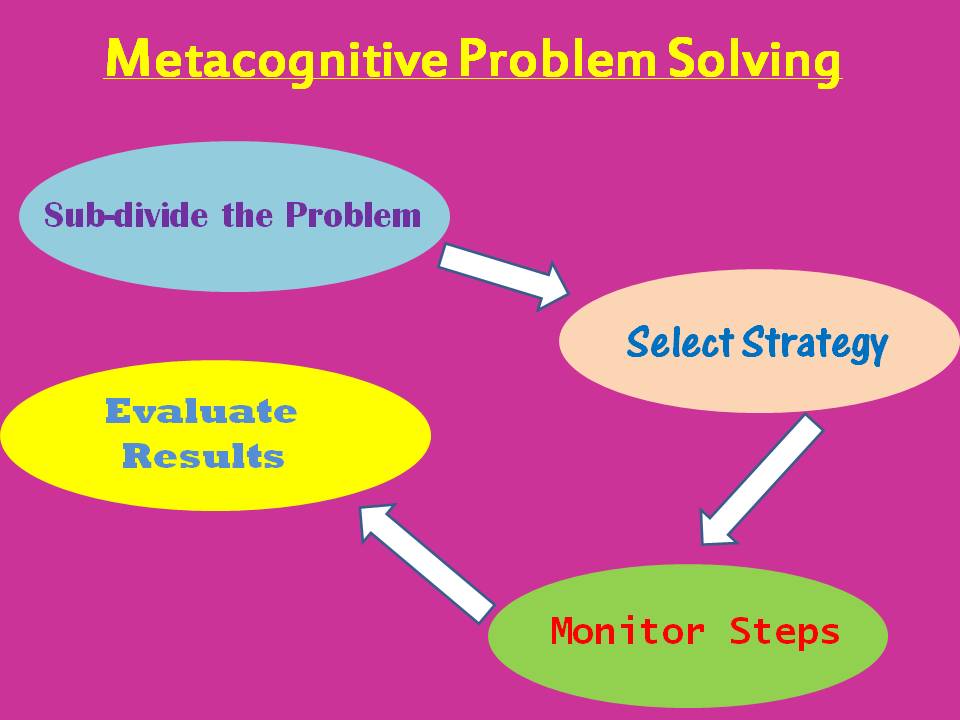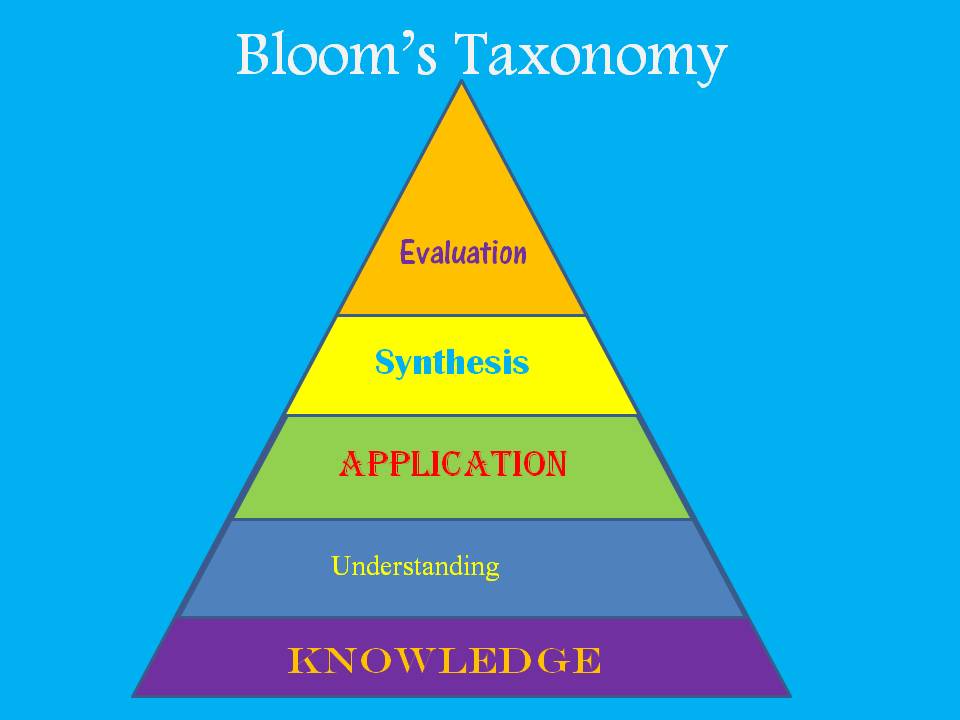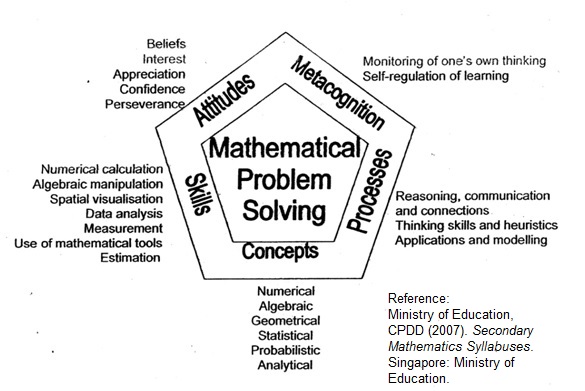 _____________________________________________________________
SINGAPORE LEARNER
Singapore Learner provides Group Tuition, Individual Tuition, Intensive Revision, Enrichment Workshops, Headstart Classes and Crash Courses at the Primary, Secondary and Junior College levels in the areas of A.Math, Pure Physics, Pure Chemistry, Science, Economics, and General Paper for the Singapore A-Levels, O-Levels and PSLE.