______________________________________
         
_______________________________________________________________
EDUCATIONAL SERVICES:
______________________________________________________________
By EX-MOE TEACHERS & EXPERIENCED TUTORS
BUKIT BATOK BRANCH:
@ BLK 644, BUKIT BATOK CENTRAL, #01-68. S(650644).
CALL 65694897 OR SMS 98530744 OR 97860411.
TAMPINES BRANCH:
@ Blk 825 Tampines Street 81 #01-48 S(520825)
 Tel: +(65) 67896198, +(65) 93460054 (SMS)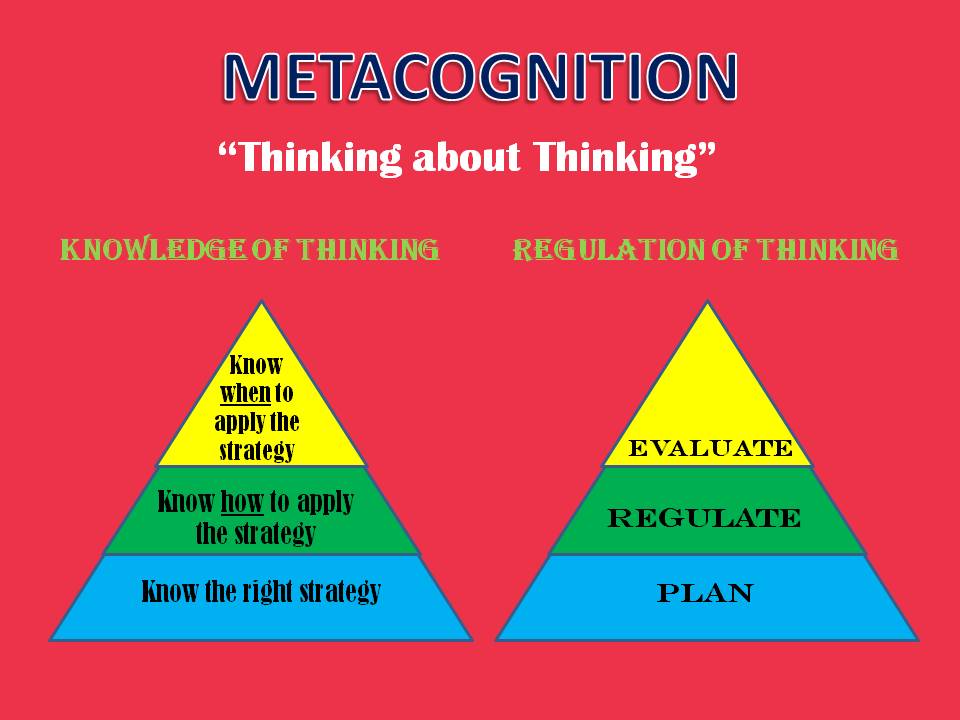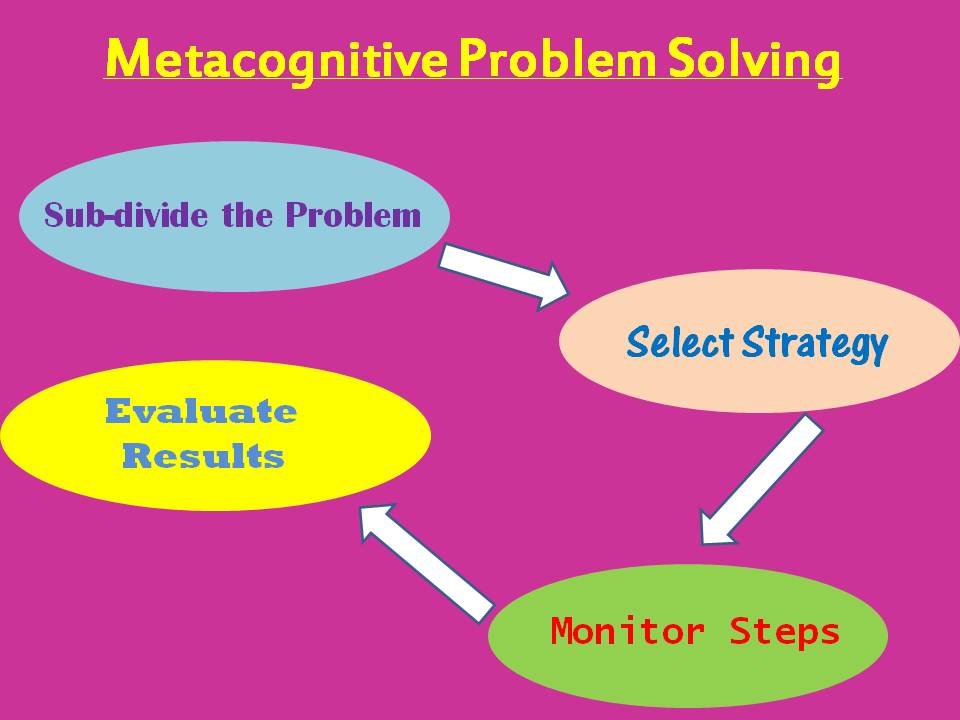 HOW YOU BENEFIT BY ATTENDING OUR PROGRAMMES:
Because our class sizes are very small, you will get individualized attention as well as the benefits of group discussions.
We continually assess your strengths and weaknesses and coach you on how to
capitalize on your strengths and how to overcome your weaknesses in learning
and problem-solving.
We refer to the Examiners' Reports (as far as possible), Marking Schemes and Assessment Rubrics (Criteria and Band Descriptors) in guiding you on how to answer questions to obtain the maximum marks.
We will teach you how to write your own effective notes and for some topics we will provide you with additional clear and concise revision notes.
We will provide you with challenging but appropriate worksheets and exam papers for you to use to gauge your competency level.
As exam questions nowadays can be very creative, you will be taught how to handle difficult or non-routine questions; you need to know what to do when you are at first stumped by a difficult question.
You will learn how to learn, how to self-assess, and how to regulate your own thinking and evaluate your own work as you answer questions. Remember that you only have yourself to rely on during exams.
KEY FEATURES OF OUR TUITION PROGRAMMES:
Qualified, experienced, and caring tutors.
Very small class sizes.
Individualized attention.
Flexibility of lesson timings and high availability of make-up lessons.
Emphasis on metacognitive learning, deep understanding and exam-answering techniques.
Differentiated programmes for different types of learners: patient and progressive coaching for current under-achievers; challenging questions for performing students; accelerated learning for high-achievers.
_________________________________________________________
Singapore Learner provides Group Tuition, Individual Tuition, Intensive Revision, Enrichment Workshops, Headstart Classes, Holiday Classes and Crash Courses at the Primary, Secondary and Junior College levels in the areas of Math, Pure Physics, Pure Chemistry, Science, Economics, and General Paper for the Singapore A-Levels, O-Levels and PSLE.